With over 30 year's experience, our team delivers garden maintenance of the highest standard.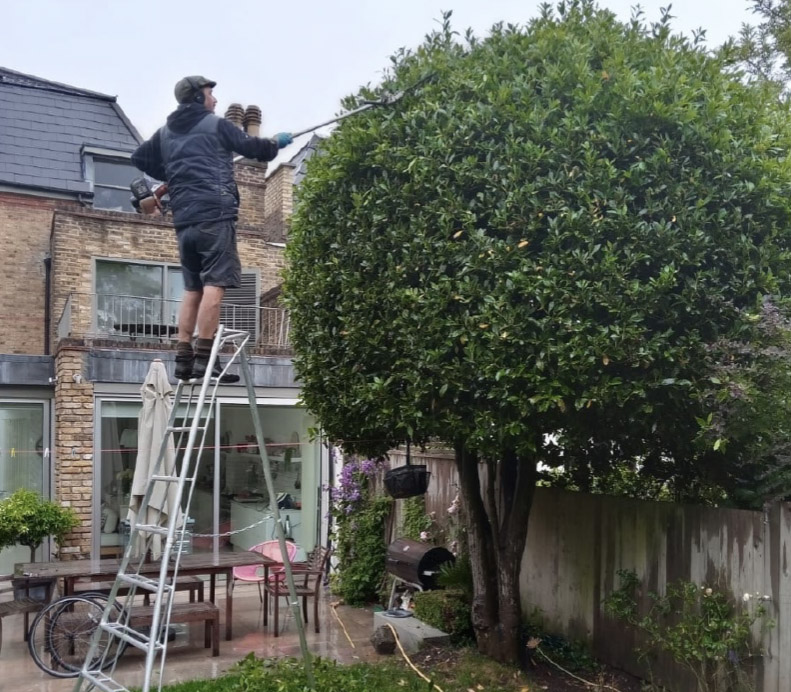 Our friendly team will tidy and repair your garden with exceptional care. This is perfect for preparing your garden for spring growth or getting it up to standard before starting regular maintenance. Or even to make the best of it for a party or event.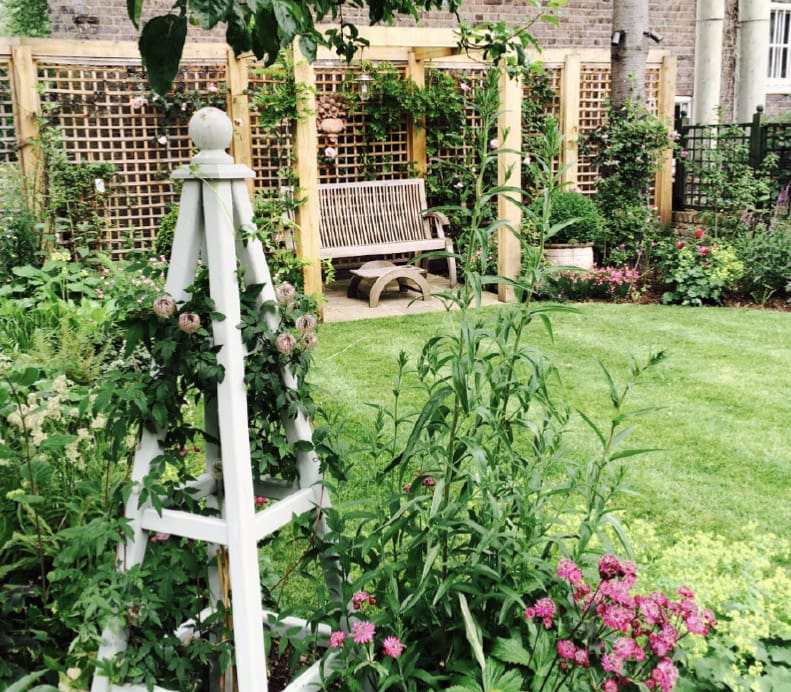 Regular garden maintenance
We operate four teams of maintenance gardeners across North London with a variety of garden maintenance packages available to suit your needs. We offer our Garden Care Plan for small London gardens and individual pricing for larger gardens.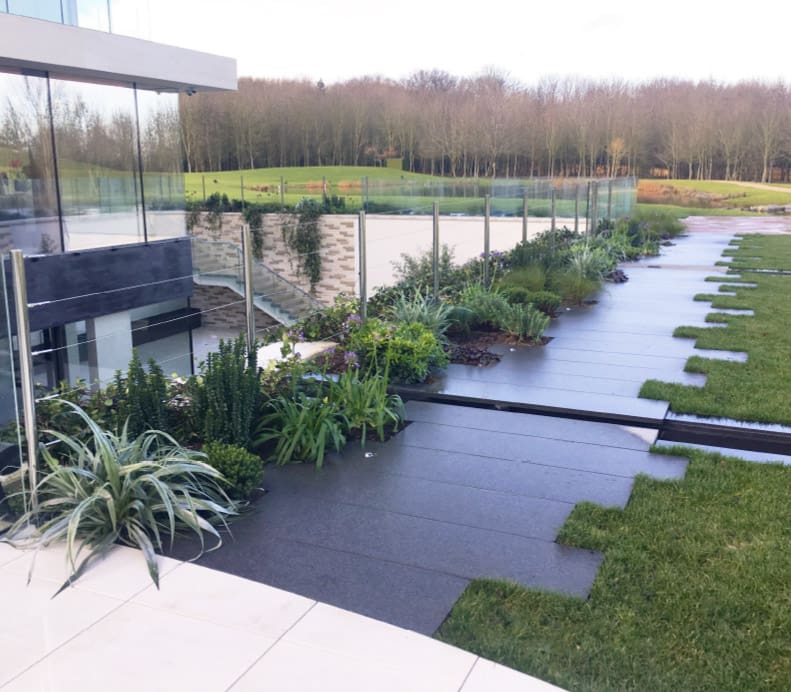 Commercial estate services
We provide commercial landscaping and grounds maintenance for residential blocks, schools and offices that need regular horticultural attention.
For a little inspiration have a look through a few examples of our maintenance work below.
Sign up for one of our Garden Care plans to suit your garden maintenance needs, today.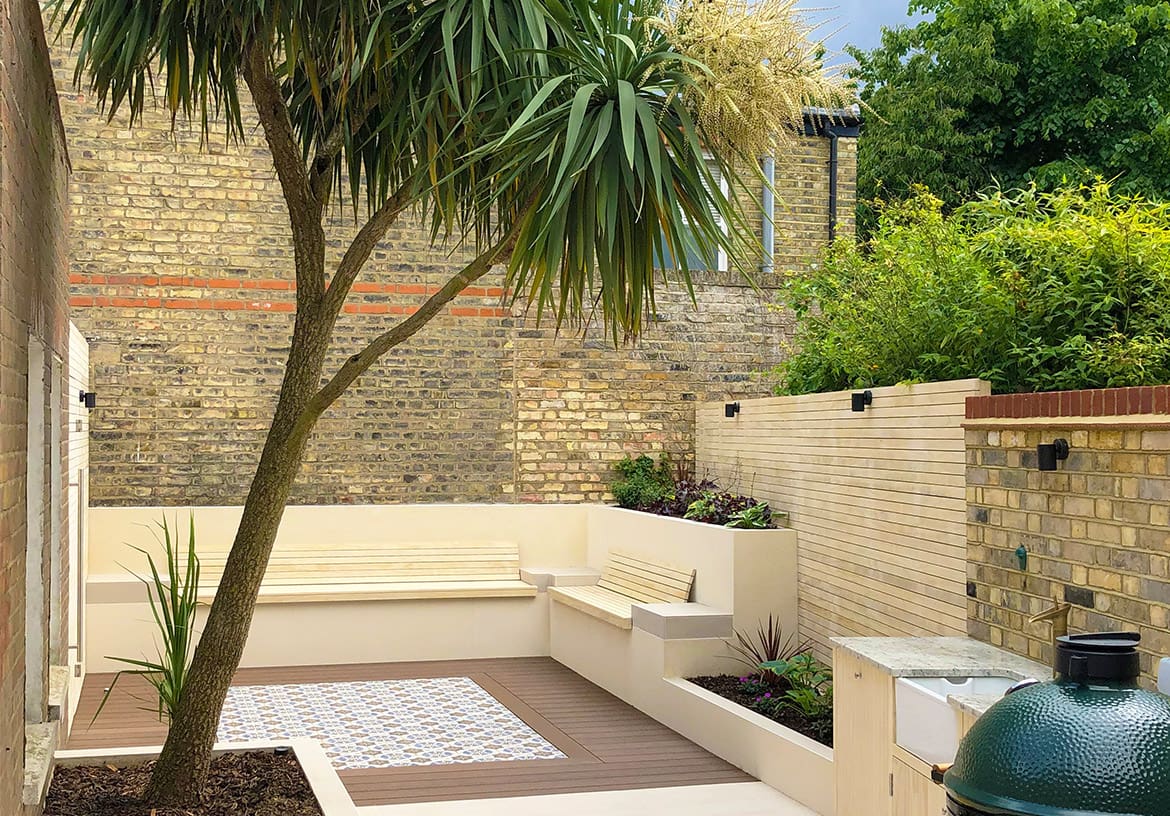 We have 25 years of experience and a highly trained team of gardeners.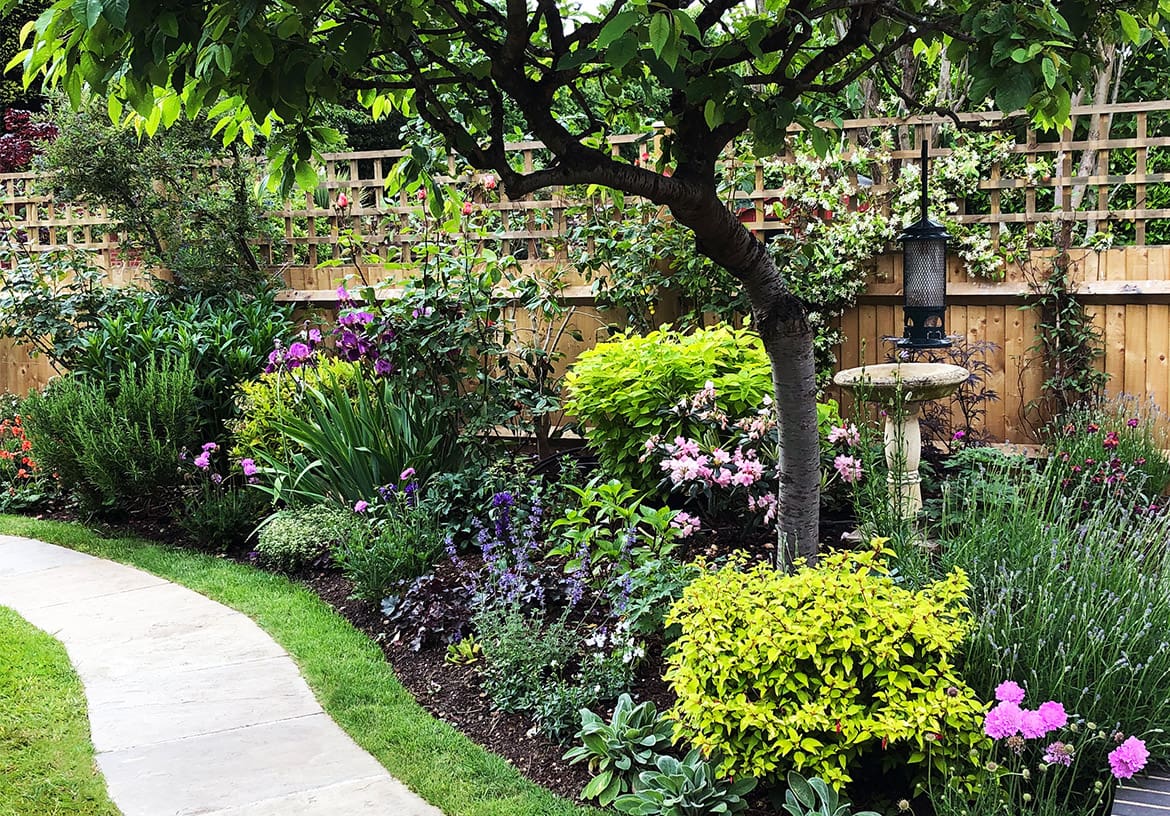 Our team has the experience and training to design and create beautiful planting schemes.
Visit us
Garden Transformations
59 Tottenham Lane, Crouch End, North London, N8 9BE
Opening hours
Mon - Fri 9:00am - 17:00pm
Sat by appointment only
©2021 Garden Transformations