Already convinced? Get in touch today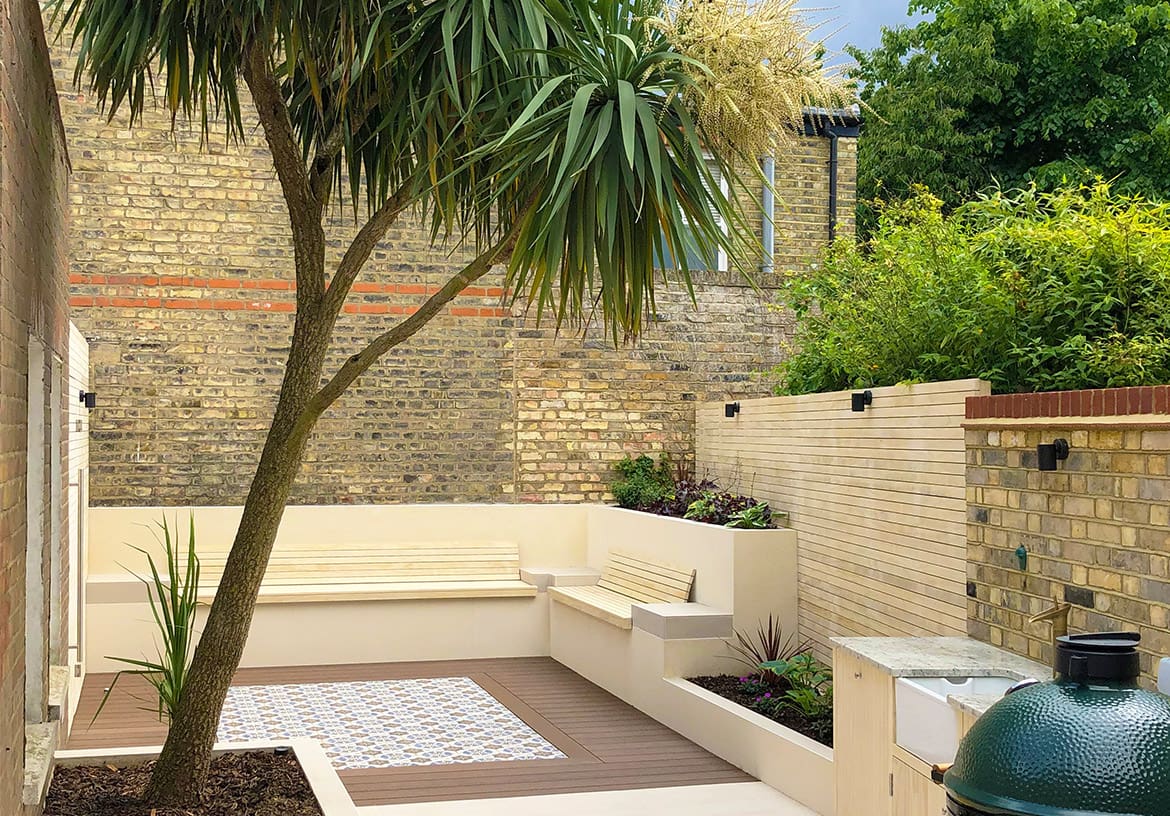 We have 25 years of experience and a highly trained team of gardeners.
No matter the size or style of your garden our expert team will deliver garden maintenance to the highest standard.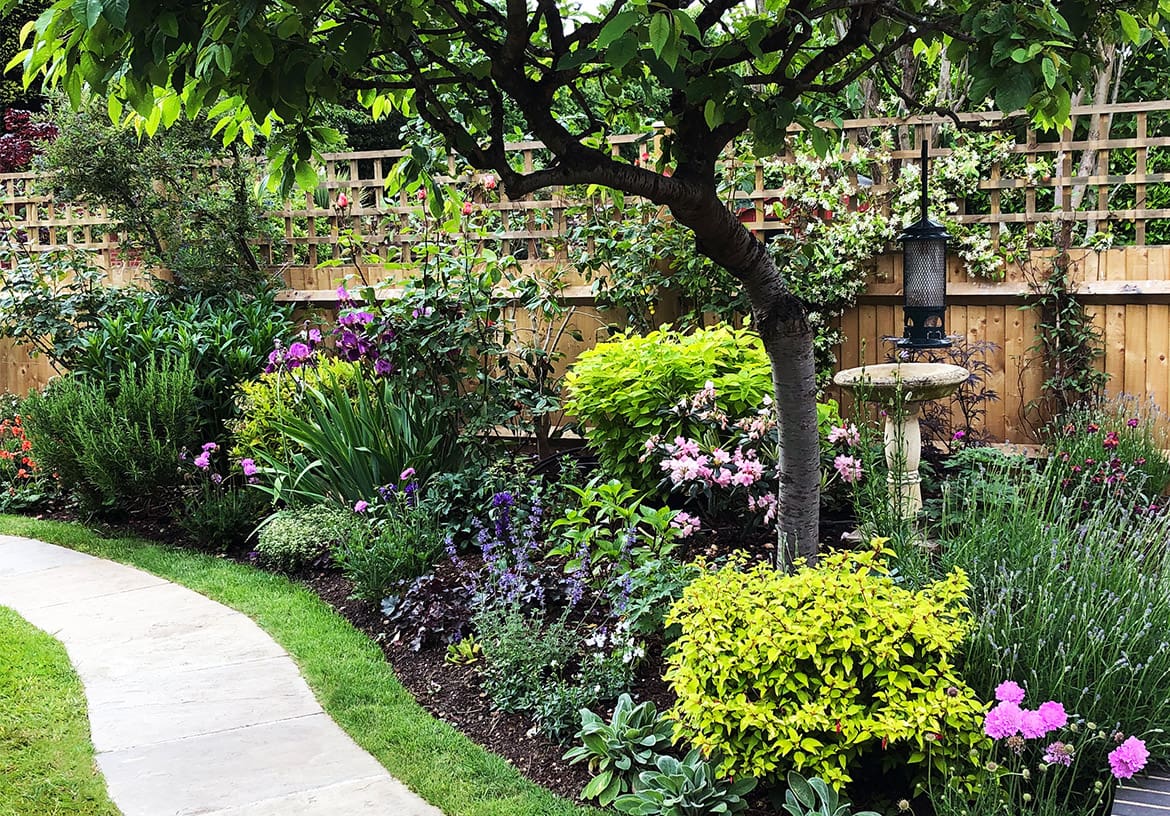 Our team has the experience and training to design and create beautiful planting schemes.
Visit us
Garden Transformations
59 Tottenham Lane, Crouch End, N8 9BE
Opening hours
Mon - Fri 9:00am - 17:00pm
Sat by appointment only
©2020 Garden Transformations