We work with you to create an outdoor space that's an extension of your home
Gardens of all sizes and budgets
We combine innovative design married with expert project management to deliver you your perfect garden.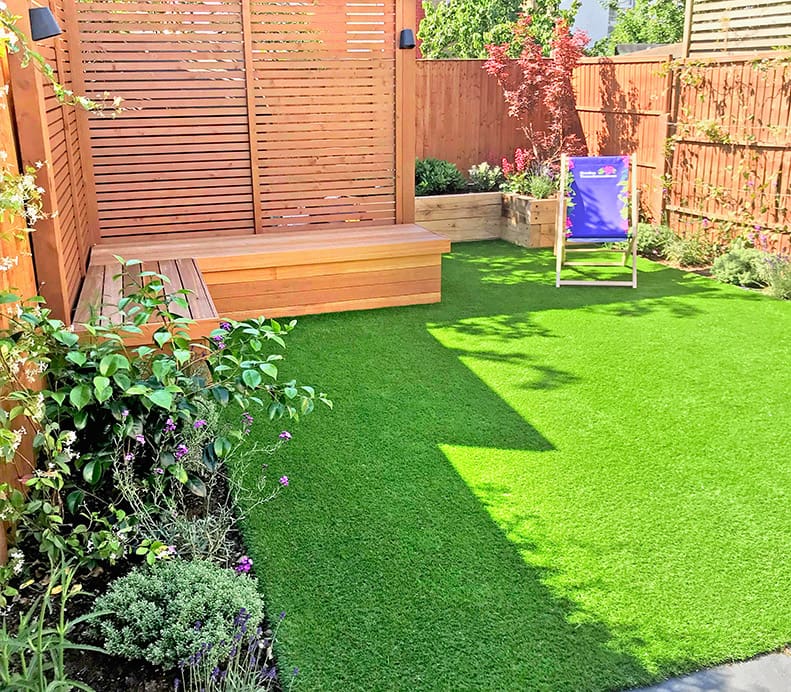 Reclaim your garden today. Our team of expert gardeners will bring the best out of your existing outdoor infrastructure. It's your garden, just better!
Timeframe: 1-2 days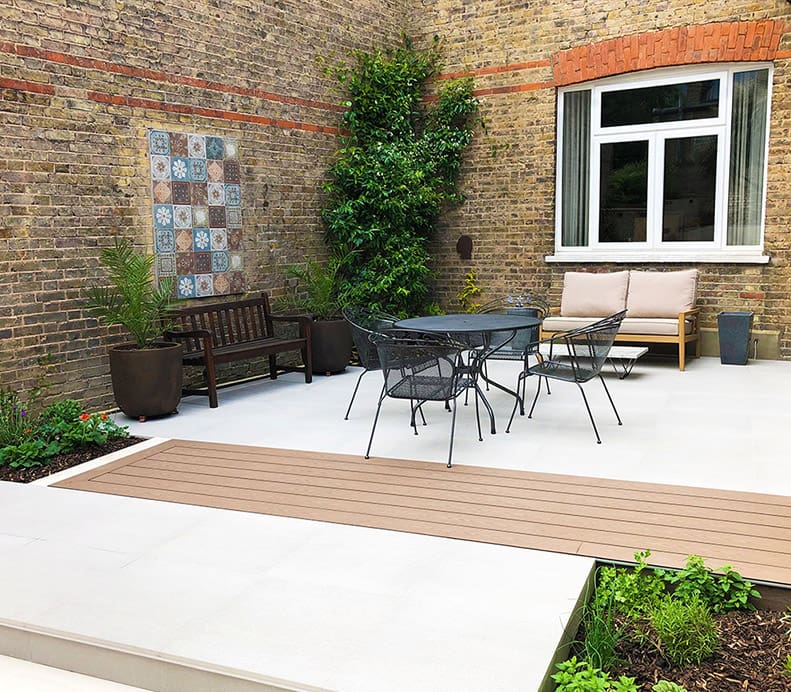 Soft landscaping and planting
Transform your outdoor space in a matter of weeks. Our skilled designers will revitalise your garden with new lawn and planting schemes.
Timeframe: 5+ days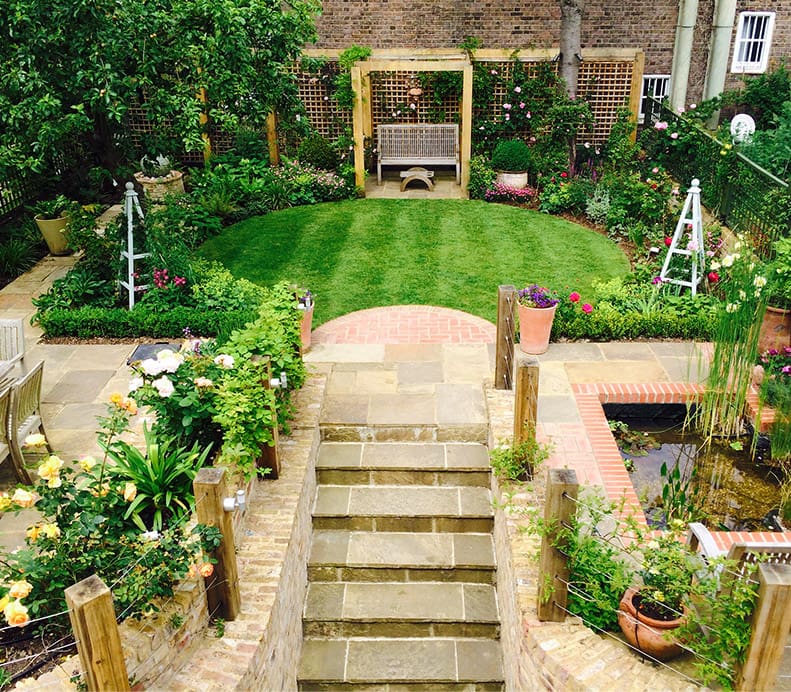 From concept to construction, our team will manage your garden rebuild with ease. We offer a range of landscaping services including patios, decking and hand-built timber screens.
Timeframe: 2 weeks to 2 months
For a little inspiration have a look through a few examples of our landscaping work below.
Sign up for one of our Garden Care plans to suit your garden maintenance needs, today.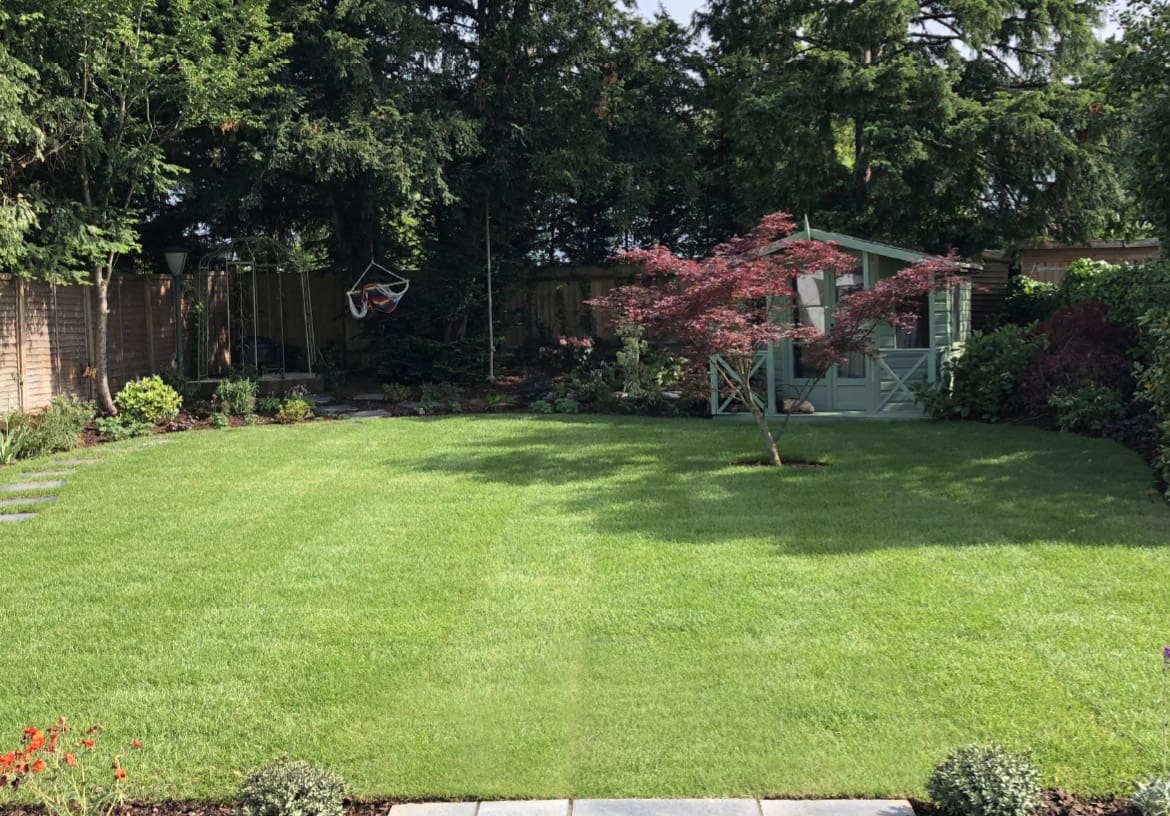 No matter the size or style of your garden our expert team will deliver garden maintenance to the highest standard.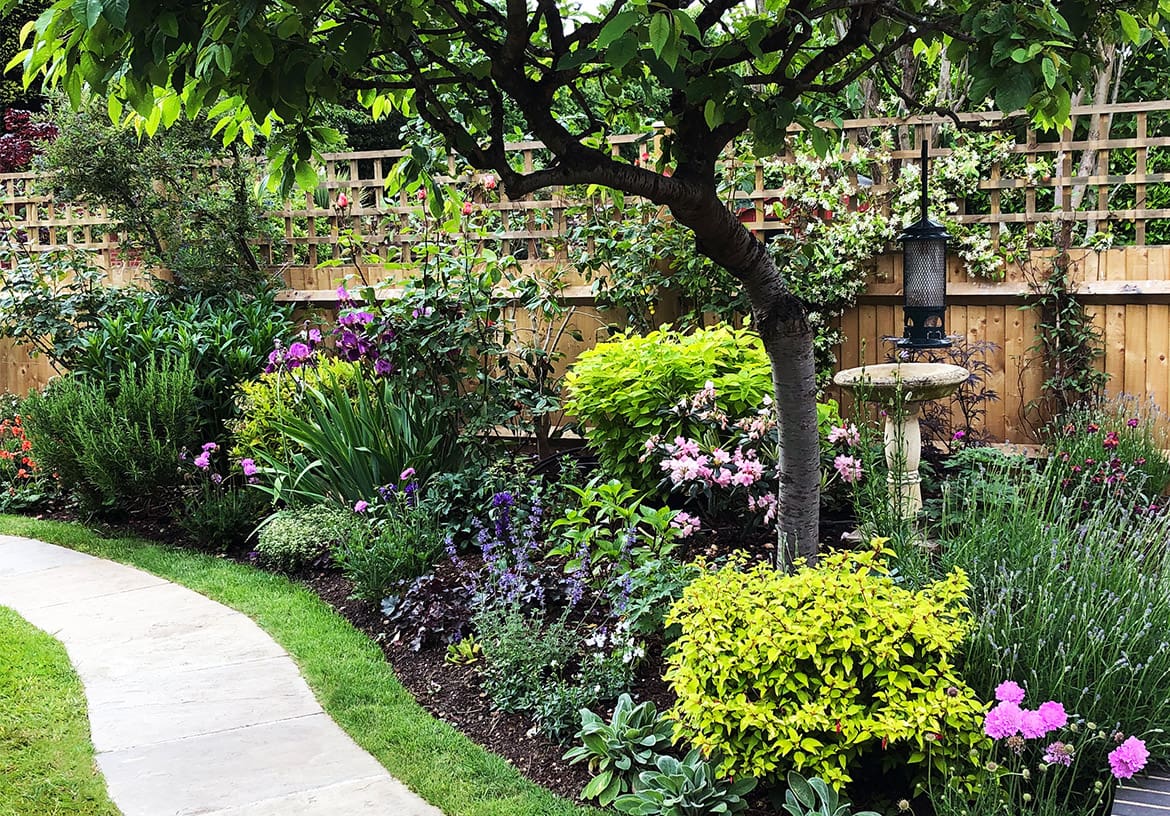 Our team has the experience and training to design and create beautiful planting schemes.
Visit us
Garden Transformations
59 Tottenham Lane, Crouch End, North London, N8 9BE
Opening hours
Mon - Fri 9:00am - 17:00pm
Sat by appointment only
©2021 Garden Transformations