Discover your perfect garden planting solution with our simple questionnaire
Beautiful borders made easy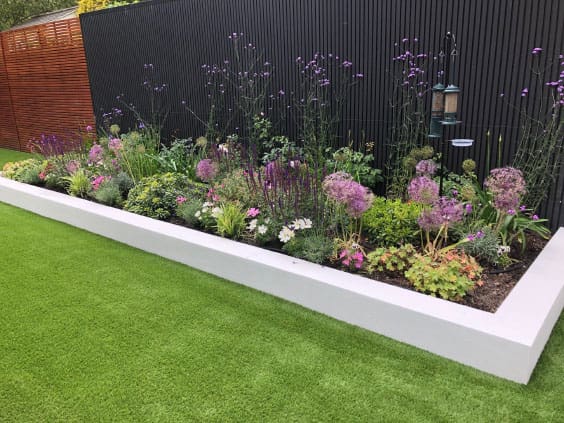 Country Chic
Large, formal borders with brightly coloured flowers of every size and shape. Bring the country to the city with this chic style.
MEDIUM MAINTENANCE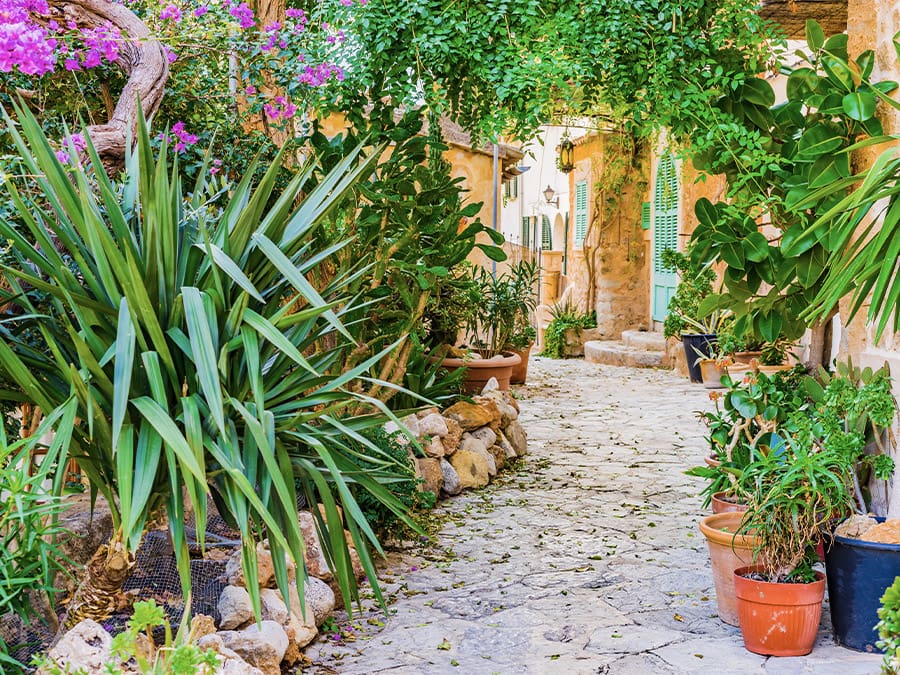 Mediterranean Mezze
Transport to the Mediterranean from the comfort of your own garden, with bright colours, succulents and ferns. Can be planted in and out of beautiful terra-cotta pots.
LOW MAINTENANCE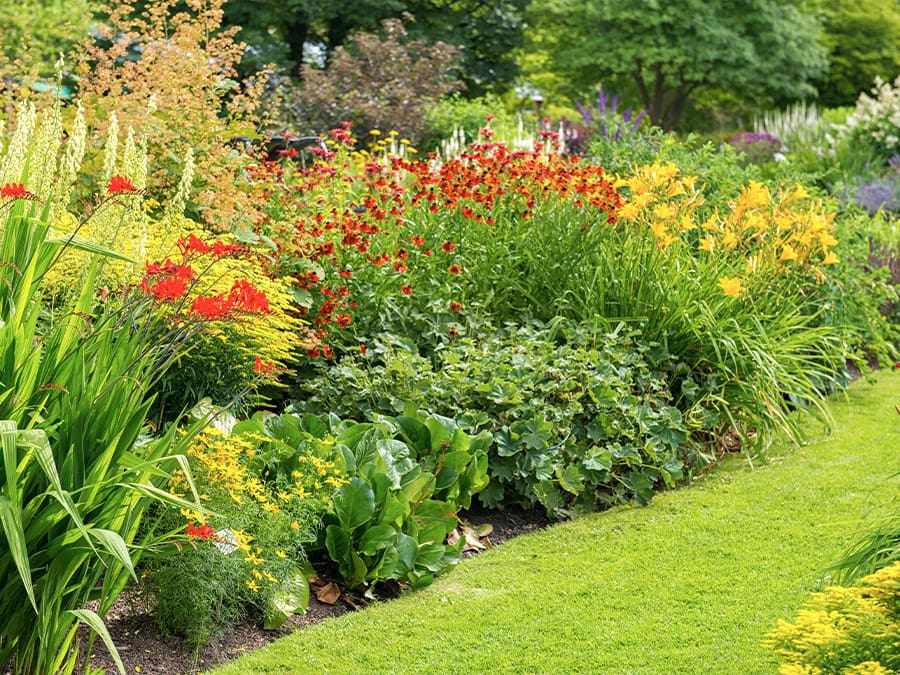 Sunset Glow
Surround yourself with fiery reds, oranges and yellows which will compliment the sunny, summer days and brighten even the more cool evenings.
HIGH MAINTENANCE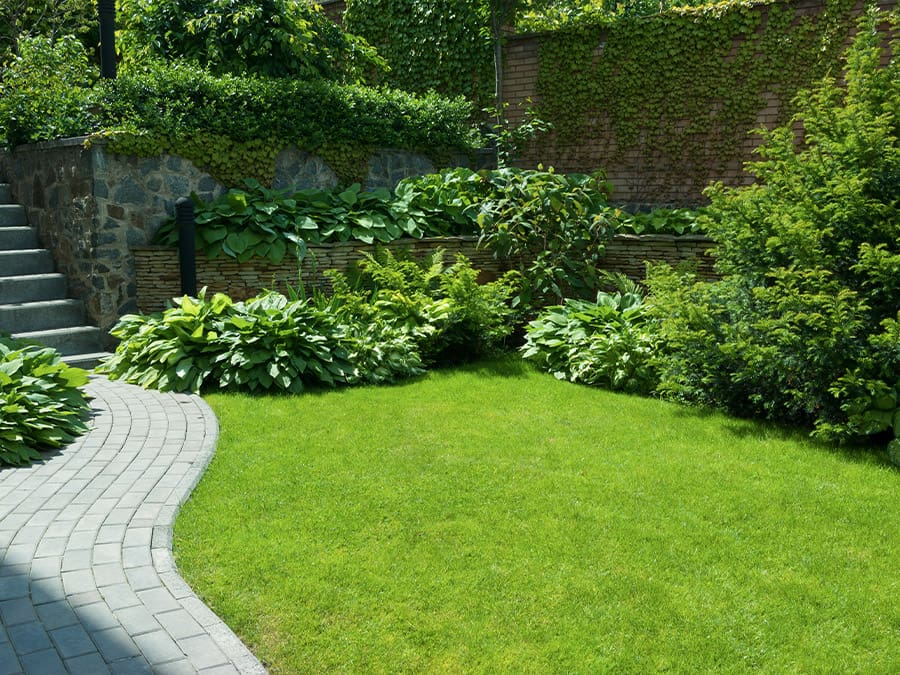 Easy Evergreen
A green oasis just for you, with lush borders and plenty of abundant bushes which will provide interesting structure all year round.
LOW MAINTENANCE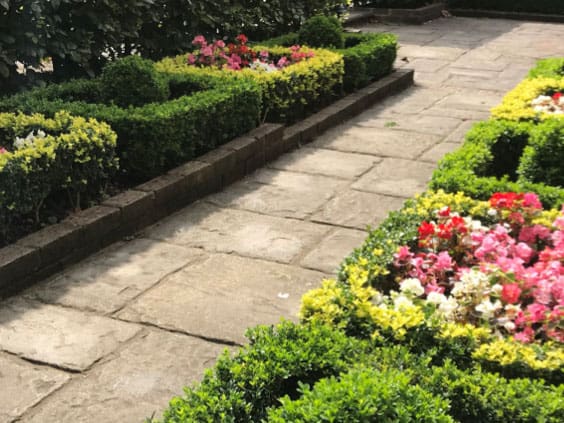 Formal Foliage
Structured borders with splashes of bright colours. Classic plants will brighten up your garden whilst remaining perfectly tidy.
LOW MAINTENANCE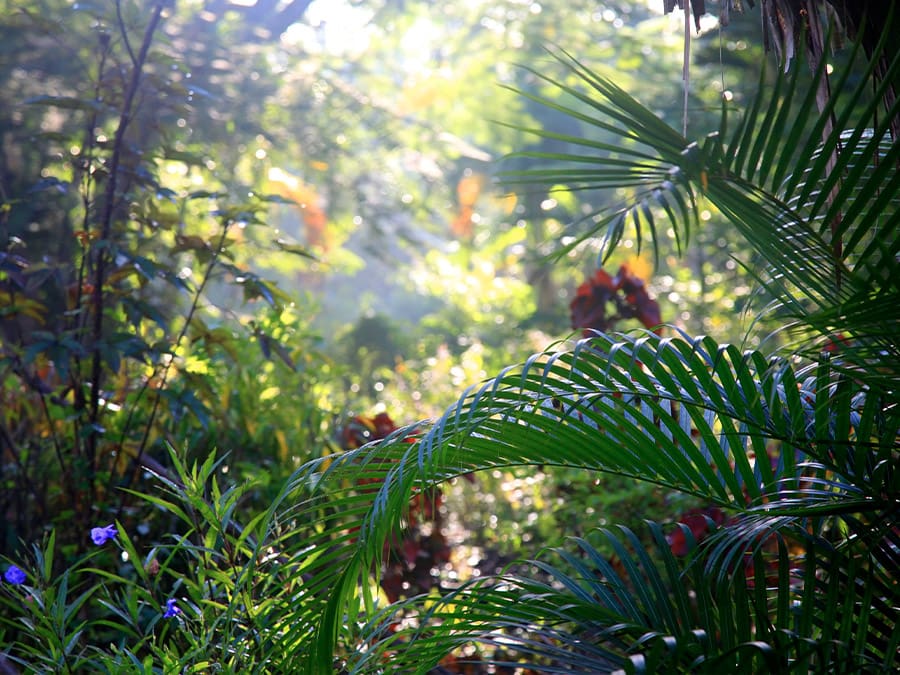 Tropical Paradise
Escape to paradise with large architectural plants and dramatic flowers, leaving you with the most tranquil setting to spend sunny, summer days.
HIGH MAINTENANCE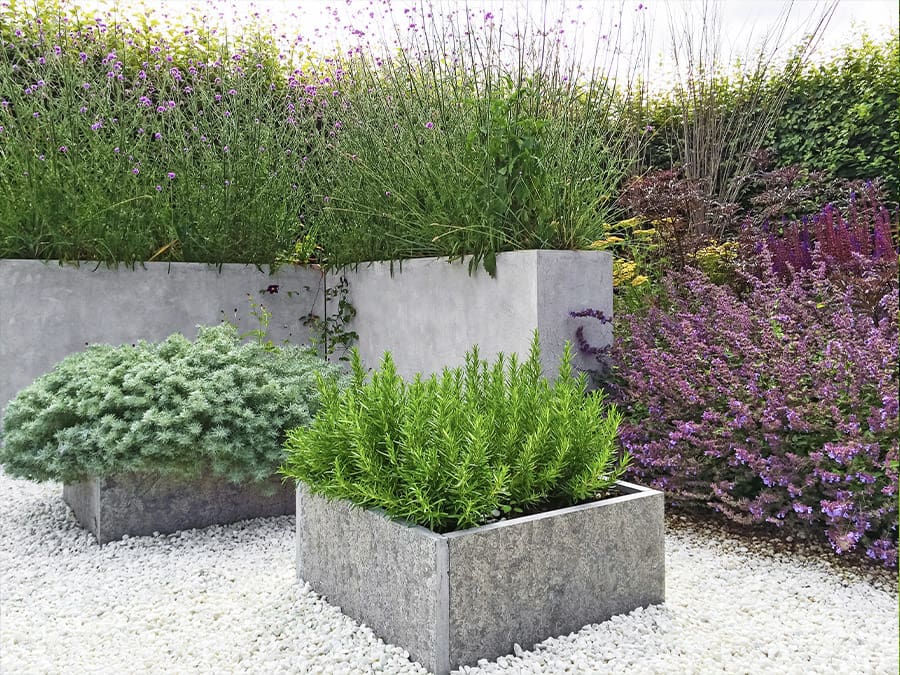 Smart and Simple
Elegant raised beds and thick, sweet smelling lavender bushes will keep things simple but create a stylish space in your garden.
LOW MAINTENANCE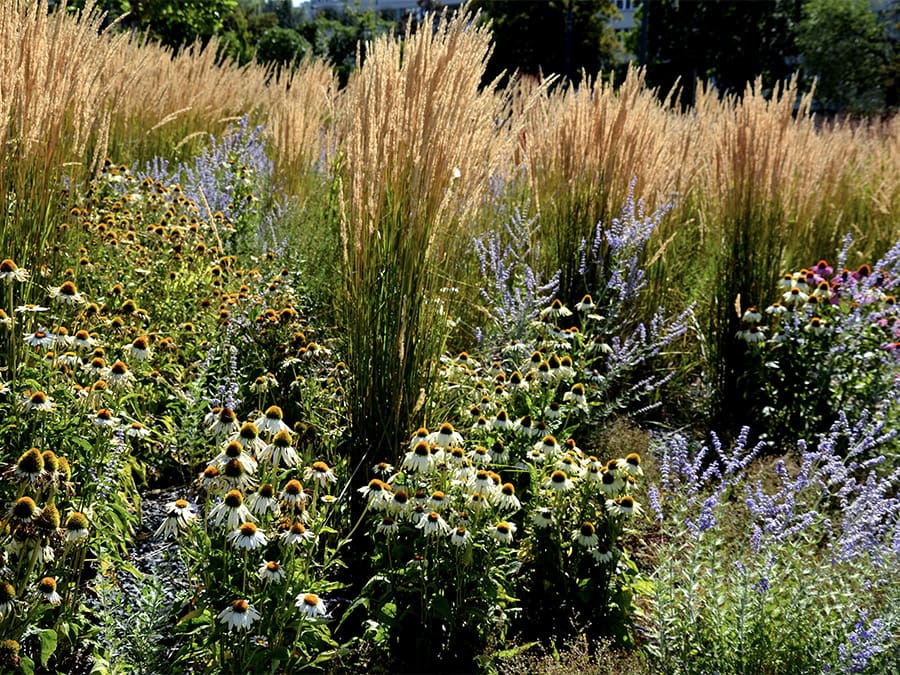 Prairie Dawn
A mixture of tall grasses and flowering perennials will bring a relaxed and naturalistic feel to your garden.
LOW MAINTENANCE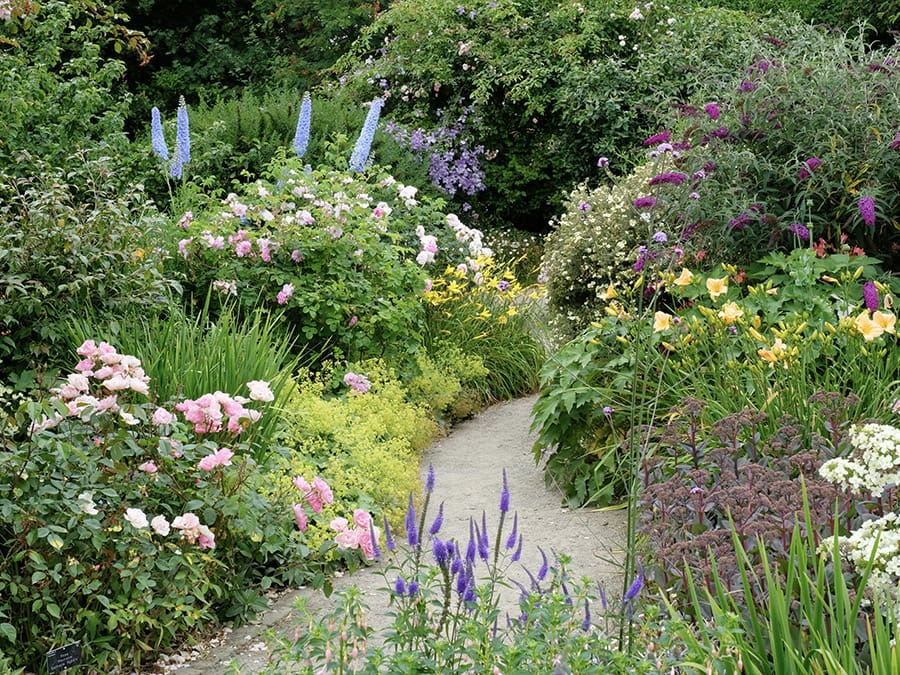 Cottage Magic
Create a charming and classic border, with an abundance of wild garden flowers and bright green plants, taking you out of urban life.
HIGH MAINTENANCE
White Light
With pale and white flowers, your border will have a pure feel and create a calming atmosphere, perfect for relaxing in.
HIGH MAINTENANCE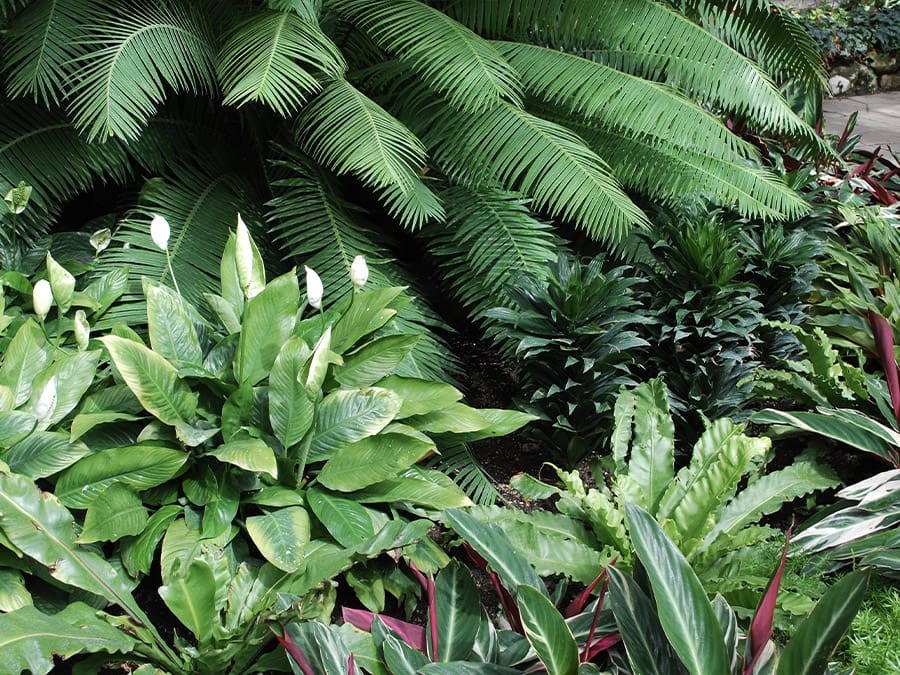 Urban Jungle
An abundance of large, leafy plants provide the perfect setting to relax in the shade of your own jungle in the heart of London.
LOW MAINTENANCE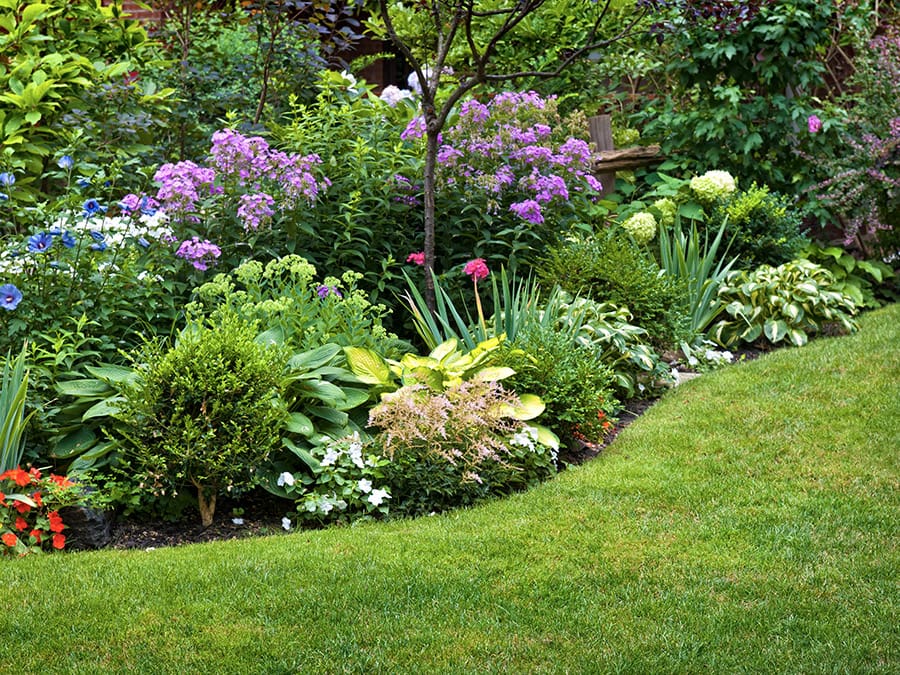 Elegant Abundance
Both elegant and abundant, these borders with copious amounts of colour and a wide variety of plants and flowers will make your garden look like something straight out of a magazine!
MEDIUM MAINTENANCE
Visit us
Garden Transformations
59 Tottenham Lane, Crouch End, North London, N8 9BE
Opening hours
Mon - Fri 9:00am - 17:00pm
Sat by appointment only
©2021 Garden Transformations